1 poem
by Sheridan Baker
Century High School
The Introduction
I'm three (and a half)
I just got home,
so did she.
Finally
I've been waiting forever.
She has a lot of hair
like a whole scope of coffee colored noodles on her head.
Her face is kinda squishy.
She's tiny. Tinier than I expected.
The same size as the football dad carries around on Sundays.
I was never this small, right mom?
Apparently, I was.
Apparently, I'm big enough to hold her if I sit down.
I've never held a real baby before,
they're like little heaters.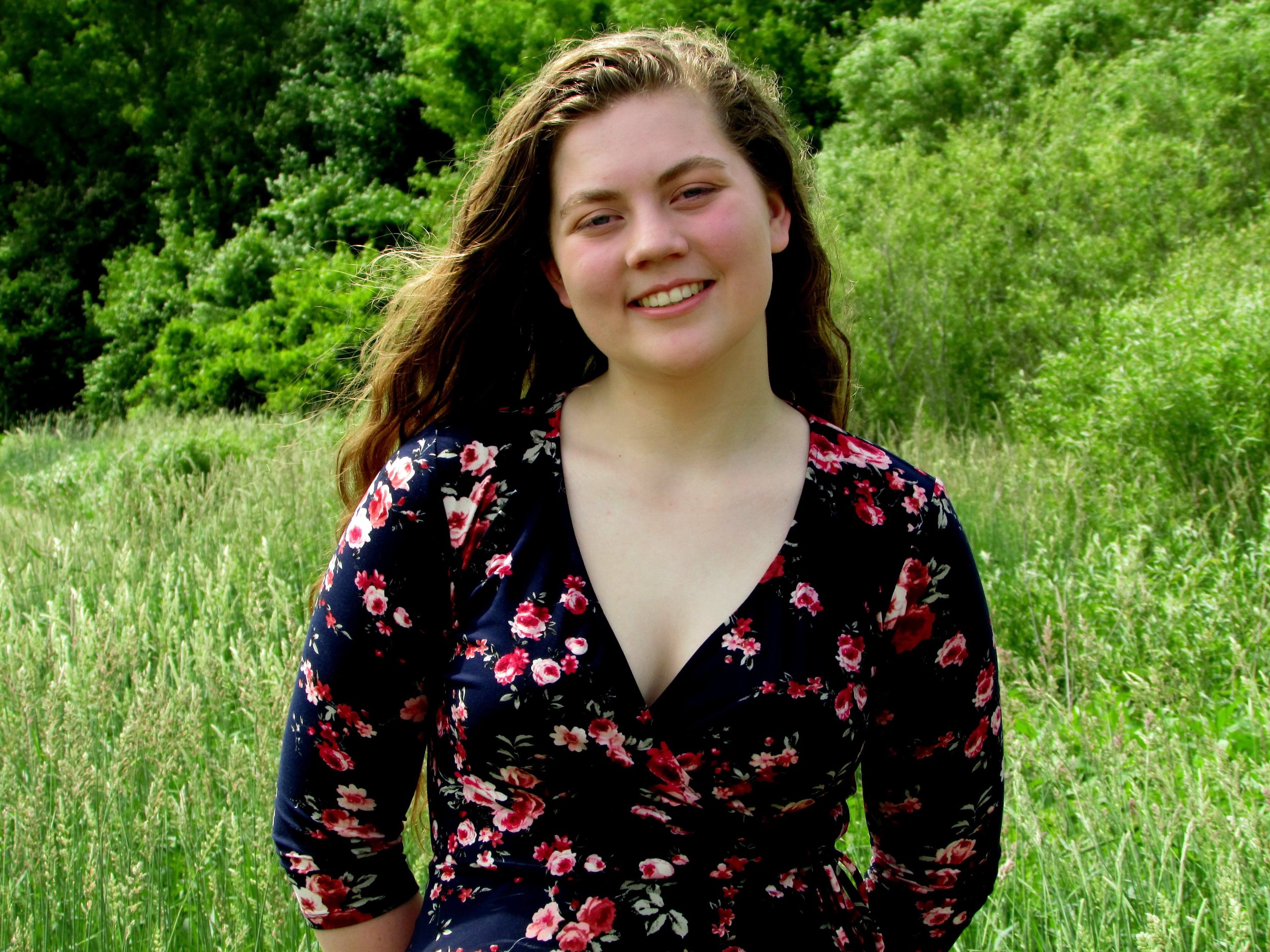 Sheridan Baker was born and raised in Rochester, Minnesota. Currently, she is a senior at Century High School where she is involved in theater and golf. In the fall, she will be attending Augustana University in Sioux Falls, South Dakota to study ASL interpreting.